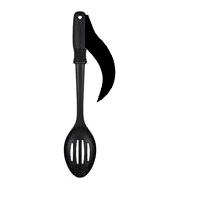 Alliteration is the lowest form of poetry. Don't tell Ludwig van.
You are such a great audience! Many of you subscribed at ludwigvanfood.com and "liked" the Facebook page, so Maestro dictated a mid-week burger.
If you make this recipe, please rate it and if send pictures, you will be eligible for a monthly prize. Please share it with all your friends.
Bison doesn't taste at all gamey, has almost 25% fewer calories than beef, and is lower in fat than beef, chicken, and even some fish.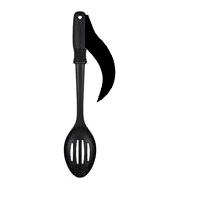 Crunchy, cheesy, bison-y? What's not to love?
Suggested Beverage:
Weissbier, Ale, Sauvignon Blanc
Ingredients
For the burgers
2

pounds

ground bison

4

ounces

bleu cheese

,

double or triple cream

1

cup

panko bread crumbs

1s

tablespoon

olive oil

3

teaspoons

parsley

,

chopped

3

teaspoons

parsley

,

chopped

2

teaspoons

chives

,

chopped

6

hamburger buns

,

sliced
Method
Make the burgers
Put all burger ingredients, except the buns, in a bowl. Gently mix with your (clean) hands.

2 pounds ground bison,

4 ounces bleu cheese,

1 cup panko bread crumbs,

1s tablespoon olive oil,

3 teaspoons parsley,

2 teaspoons chives,

3 teaspoons parsley

Divide the mix into 6 equal parts. Fashion each into patties with the burger press. Presentation counts.

Slap the patties on the grill and season with SPG. Grill 5 minutes each side for medium-rare.

Put the burger on the bottom bun. Top with a little salsa and serve the rest on the side.

Put a tablespoon or so on the cheese mixture each patty.

If you used a stovetop grill, slide the entire grill into the oven. Otherwise, put the patties on a foil-lined baking sheet and put into the oven.

Turn the broiler on High.

Don't be like Ludwig with his ADD and wander off. Yeah, I've seen it happen. Watch those burgers like a HAWK.

When the bleu cheese / panko mixture starts to brown, pull the burgers carefully out of the oven. Don't forget to turn the broiler off. Yeah, seen that, too.

If you want, toast the buns for about 2 minutes.

Slide that gorgeous burger on the bottom half of a bun and enjoy.
Private Notes